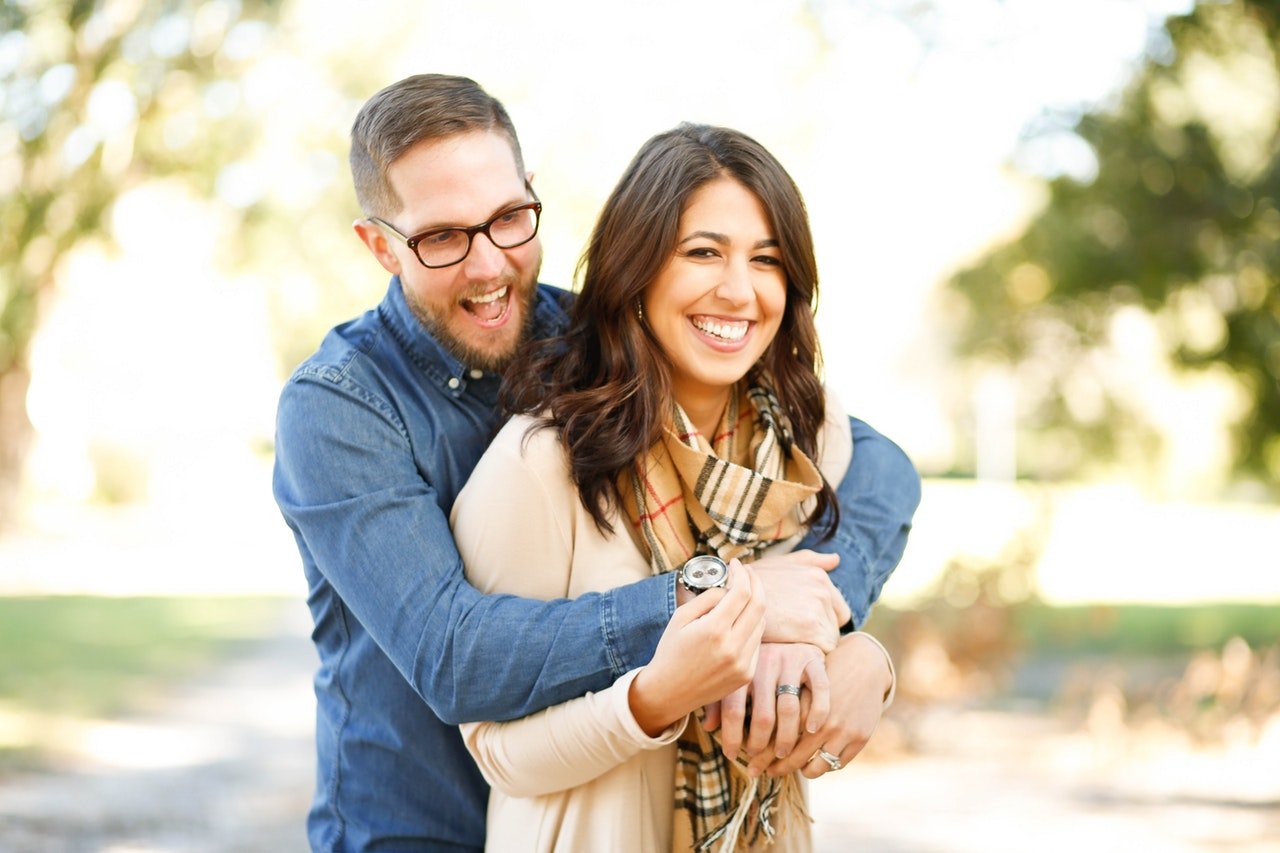 Brooklyn Eye Doctor
At Sunsation Eyewear, you can expect quality eyecare, the latest in eye health technology, and a comprehensive eye exam with our experienced optometrists, Dr. Ezra Cohen and Dr. Haim Cohen. Whether you're passing through Brooklyn or a local resident close to Kings Highway, we accept most insurance plans and offer a wide variety of designer eyewear varying from high-end to affordable for your budget. Not only ensure your eyes are healthy, get a sense of fashion with our trained optometric assistants in a family-oriented environment.
Feb 18, 2018
It's that time of the year again. Each February, the optometric community bands together to create awareness about age-related macular degeneration (AMD). AMD is a leading cause of vision loss for people 50 years and older; early detection plays a key role in the outcome of the disease. That's why...
Jan 29, 2018
At this time of year when the sun sets early, many people are affected by night blindness. Night blindness or nyctalopia refers to difficulty seeing at night or in poor or dim lighting situations. It can be caused by a number of underlying conditions, sometimes completely benign and sometimes as a...